Products throughout the years
The Jula department stores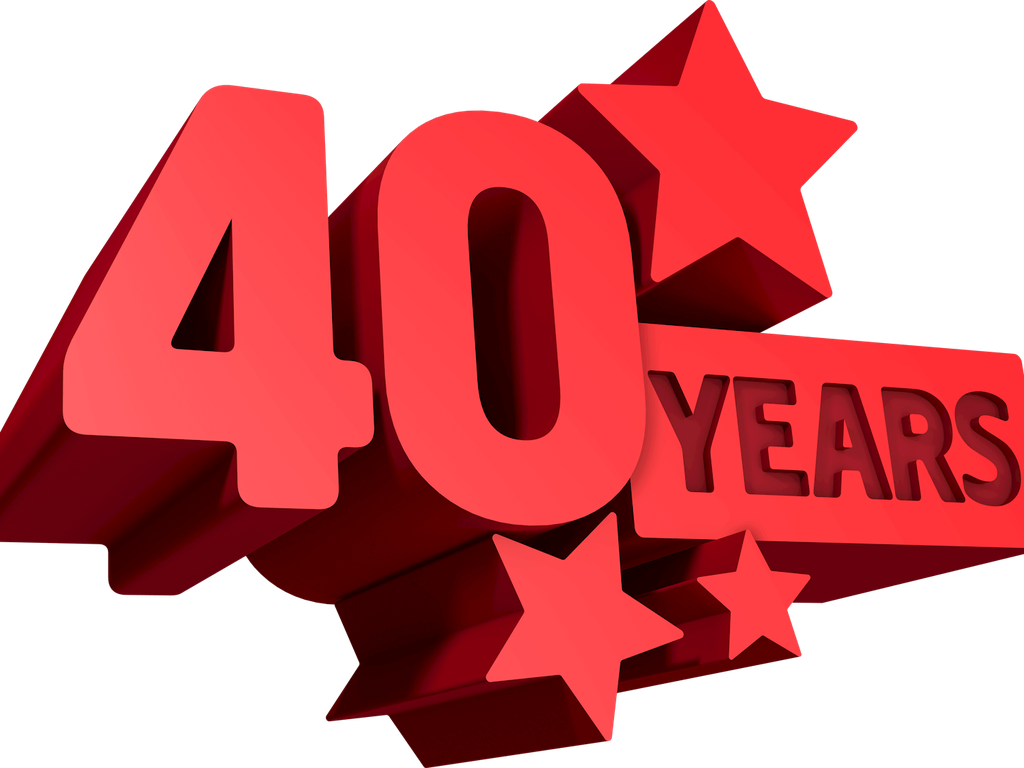 Jula celebrates 40 years!
This year Jula is celebrating 40 years, which we are going to celebrate together with the staff and our customers.
Even if our reality today looks a little different to when Jula was first set up at Jultorp in 1979, the foundation for Jula's success remains in many ways the same. We are enterprising, dedicated, we accept responsibility, believe in simplicity, and we are driven by curiosity.