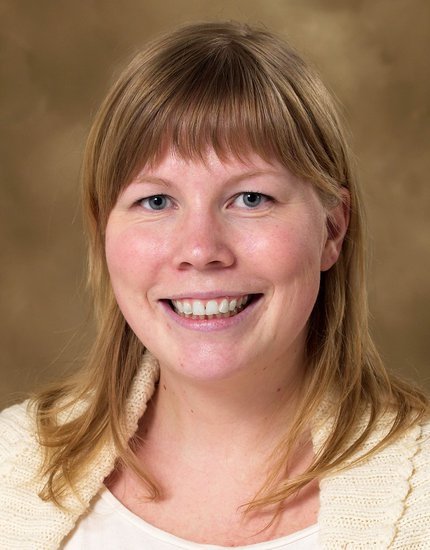 2008
Veronica Langbråten
Veronica started working at Jula Norge in March 2008. She was the second person to be employed at the head office, after the president, and began working for Jula before any stores had opened in Norway. Read about what she has to say here.
I started working at Jula because my old job was a long way from home, and I wanted to find something nearby. The job at Jula seemed to be very interesting, with a newly started company (in Norway) and lots of development potential.
My title when I began was "regnskapsmedarbeider" (accounts manager), but no one knew exactly what I should do. In the beginning I did "everything". There was just me and Per. And Per was at the head office in Skara more or less every week from Monday to Thursday. Now I'm payroll manager for all of Jula Norge, and I really like it. The best thing about working at Jula is definitely the environment, with good colleagues and opportunities to develop.
In the beginning we didn't have an agency to do the proofreading when the catalogue was translated from Swedish to Norwegian. So Per and I had to proofread the entire catalogue ourselves. And of course it had to be done quickly. In the end we had to bring in my husband as a "consultant" to help us make the deadline. We spent long evenings at the office to be ready in time. But I only have fond and amusing memories from that time.
One tradition when Jula opens new stores in Sweden is the serving of savoury sandwich cake. It's not something that is particularly common here in Norway, but we were asked to continue with the tradition in Jula Norge as well. So when Jula Norge was opening its first department store in Trondheim (Lade) it was my job to find someone who could deliver a savoury sandwich cake. But there was no one nearby who could do it. Finally I found a Swedish supplier over the border who could deliver. That was fine in Trondheim, which is located near to the border. But the next department store was to be opened in Haugesund, which complicated things. We solved the problem in the end there as well, but only because there was a Swede working in the bakery who could do the job. So far not one of the department stores have not had savoury sandwich cake at their inaugurations.