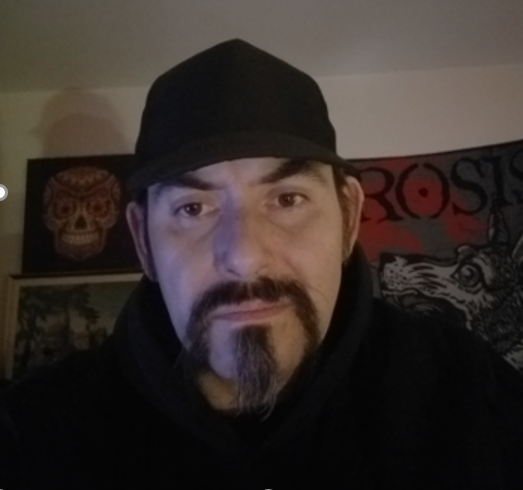 2011
Robert Felle
Robert Felle, 40 years old.
Describe in which way you are home-improver
I sometimes repair older electronics that have often passed their best-before date. It's both exciting and challenging, and to see what I can manage to do.
Tell us about a home-improvement project you are satisfied with – big or small
When I built my own remote control that I connected to the computer and sent frequencies that unlocked my television, and by doing that opened up completely new menus and options that were completely locked before. For example, THX calibration mode or the opportunity to play films in full HD 1080p. And this was before the arrival of the flat TV.
How will you be celebrating your 40th birthday?
This 40th birthday feels difficult, so I will try to get out and go somewhere where life hopefully feels a bit easier.
Which is your favourite product/thing in our product range?
I really like soldering and welding so I must say that my favourite product is your very smart and versatile "portable oxyturbo gas welding system". There's no end to what you can do with it.
Do you have any tips about a product you would like to see in our product range?
I could mention things like wind power, turbines and propellers. But I imagine it's only a matter of time before they pop up in your nearest Jula store.