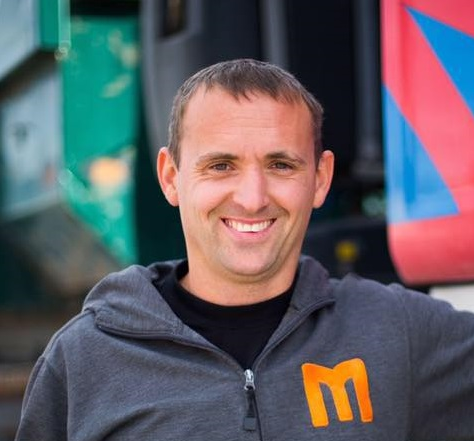 2011
Markus Grehn
Markus Grehn, 40 years old.
Describe in which way you are home-improver
I try to do most of the building and renovations at home myself.
Tell us about a home-improvement project you are satisfied with – big or small
I am quite pleased with my pool, which I basically did all by myself.
How will you be celebrating your 40th birthday?
I'll probably spend the birthday at home with the immediate family.
Which is your favourite product/thing in our product range?
I really like all the Ryobi products, most of which I am trying to collect together. The same batteries for all of them makes them incredibly easy to use, and good quality for the price.
Do you have any tips about a product you would like to see in our product range?
I would like to see more hunting gear, perhaps even a plasma cutter.