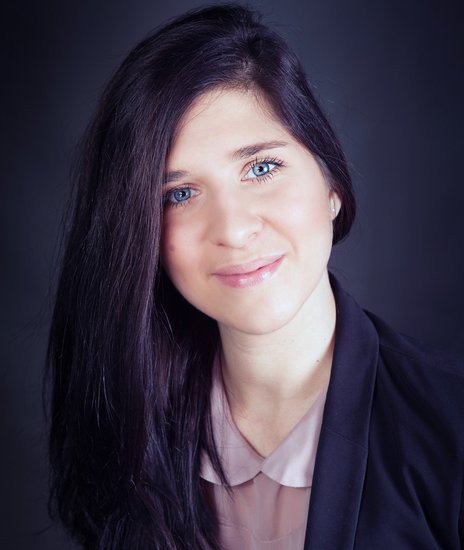 2012
Katarzyna Krauze
Katarzyna works as a training coordinator in Jula Poland. Her career at Jula has been a never ending journey of development. Read more about her development here.
I began working at the department store in Targówek when I was still studying. I began working half time as an adviser. After six months I became team leader in the household appliances department, where after one and a half years I became assistant store manager and responsible for the tools department. After another almost two years I became department store manager in Janki.
The biggest change in my career happened two years ago. The staff in the stores claimed they needed training. Jula Poland's management therefore decided to create the Sales Academy (Akademia Sprzedaży), as a training programme. I was offered the job of training coordinator to coordinate the activities of the Sales Academy. I took the job with pleasure!
The first training sessions have already been completed, but they are not over yet. It is in actual fact a process that never stops, and we have of course lots of new ideas. Thanks to several initiatives the staff in the department stores have access to more information and practical tips to simplify discussions with customers. It is a very special and important project for me, in which I have participated from the very beginning. I am very pleased with the development of the Sales Academy and I believe it has an enormous potential, and that it can have a very positive effect on the development of Jula.
In every new phase of my career at Jula I have been able to use my previous experience, while acquiring new experience. I have watched Jula's development from the first opening of the store, the introduction of e-commerce, and the start of the Sales Academy. I'm now looking forward to new stores opening, especially the hundredth department store!