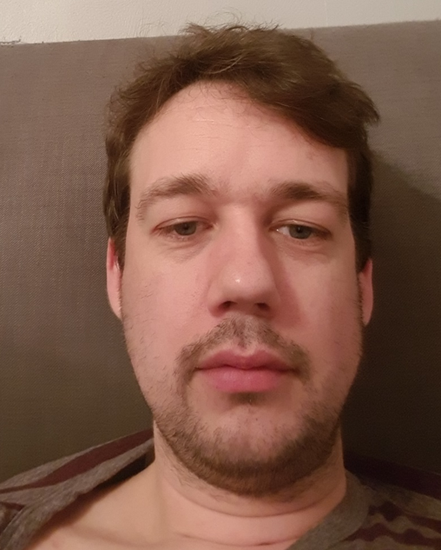 2015
Eric Andersen
Eric Andersen, 40 years old.
Describe why you are a home-improver.
I'm a home-improver because I like renovating and making things myself. And saving money doing it.
Tell us about a home-improvement project you are satisfied with – big or small.
I'm most pleased with the new kitchen.
How will you be celebrating your 40th birthday?
I've no plans for my 40th birthday yet.
Which is your favourite product in our product range?
It's not easy to choose a favorite product, but the Stanley generator is probably one of them.
Do you have any tips about a product you would like to see in our product range?
One thing I can think of is the blue tool series from Bosch (Professional).