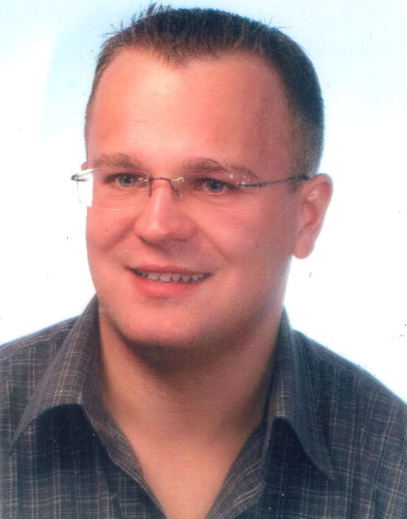 2016
Adam Jagoda
Adam Jagoda, 40 years old.
Describe why you are a home-improver.
I bought a house two years ago. That's when I became a real home-improver. The first thing I bought for our new home was a lawn mover. From Jula of course. After that my buying just snowballed: drill, jigsaw, surface grinder, a heavy-duty garage jack, electrical impact wrench, high-pressure washer and lots of other things.
Tell us about a home-improvement project you are satisfied with – big or small.
I built a fence round the house myself, and a sandbox. And I like repairing my car of course. It's good relaxation for me.
How will you be celebrating your 40th birthday?
I want to celebrate my 40th birthday with the family in a warm country.
Which is your favourite product in our product range?
My favourite products at Jula are different types of tools for the home and the car.
Do you have any tips about a product you would like to see in our product range?
I can buy everything I need at Jula. I wouldn't swap a Jula store for any other store.