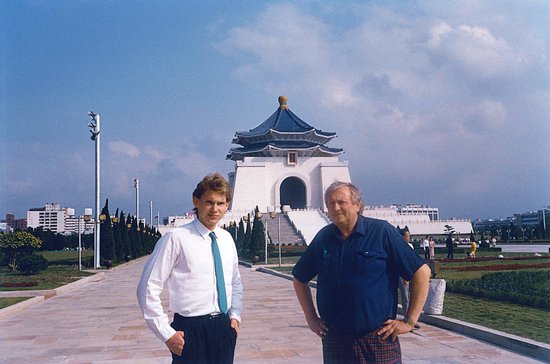 1986
Trade fairs in Asia and Europe
Lars-Göran travelled at an early stage to the most important hardware trade fairs in Asia and Europe, and afterwards his son Karl-Johan joined him. Finding new products and creating new price levels for our customers has since then been crucial for Jula's business.
Karl-Johan tells us:
It became almost an obsession to find new items and to create bestsellers, it was fantastic fun and very direct. I wanted to set up lots of new articles and product ranges as soon as possible.
After a few years the daughter, Ann-Louise, also followed along to trade fairs in China. She was for many years product manager at Jula, and a key person in her department.