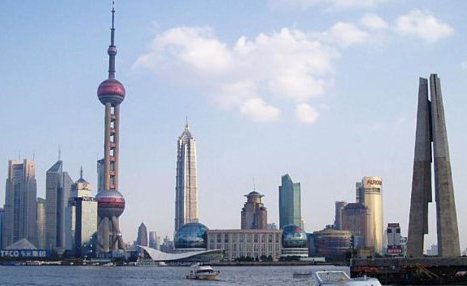 2010
The first purchasing office is opened
The first purchasing office is opened in Shanghai, China. Jula needed help to find products and therefore needed someone in place in China for that purpose, but also to handle communication involving working conditions and product quality in the factories in China. The purchasing office was initiated in cooperation with Business Sweden, formerly the Swedish Trade Council. This involved Jula renting personnel and an office in China, which is standard practice when becoming established in China. The reason for the choice falling on Shanghai was that Business Sweden were working there and it was easy to get to Shanghai from Sweden by air.
Magnus Sigurd, business development manager, was involved in the establishment of the purchasing office in China. He tells us:
When we opened we had one employee, which over a long period increased to 10 persons allocated to sourcing, quality and CSR. During this time we received assistance from Business Sweden, which because of its good reputation in China made it easy to find personnel with the right competence. Eventually we felt mature enough to start our own company, Jula Asia, which we did in 2016 and acquired our own premises.