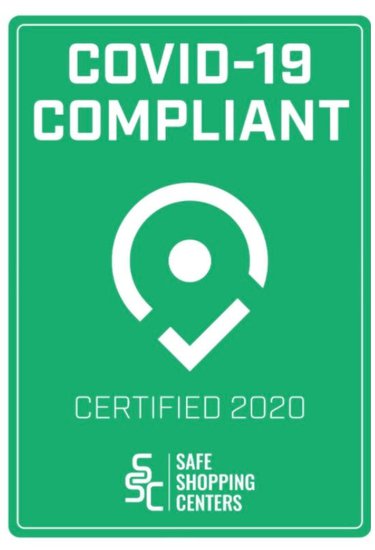 2020
Jula gets Covid19 certified
The certification is an important instrument for us where a third part reviews and approves our procedures and action plans.
"It feels fantastic and good that it is now ready and we have been approved," says Mikael Hellqvist, Security Manager.
The certification clearly shows that Jula is doing the right things to deal with the pandemic and limit the spread of infection in the markets in Sweden, Norway and Poland.