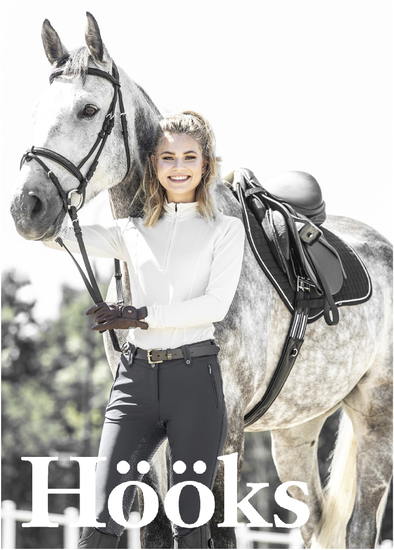 2019
Acquisition of equestrian sports chain Hööks
Jula Holding acquires 100 per cent of Hööks from Nalka and the old main owners, including Joachim and Maria Höök.
Hööks is Scandinavia's leading equestrian sports chain and has a strong position in e-commerce and stores on four markets in Sweden, Norway, Finland and Denmark. Hööks and Jula are fundamentally family-owned companies.
Karl-Johan says:
My father and I, Lars-Göran, knew the former owner Bengt Höök, we often met at trade fairs and through trade associations. Like us, Hööks is a family business spanning several generations. We work in different sectors, and now see the advantages of being able to develop together. Hööks will remain a freestanding company in the group with its head office in Borås. We really like Hööks, which in similarity with Jula has good prices and good brands.